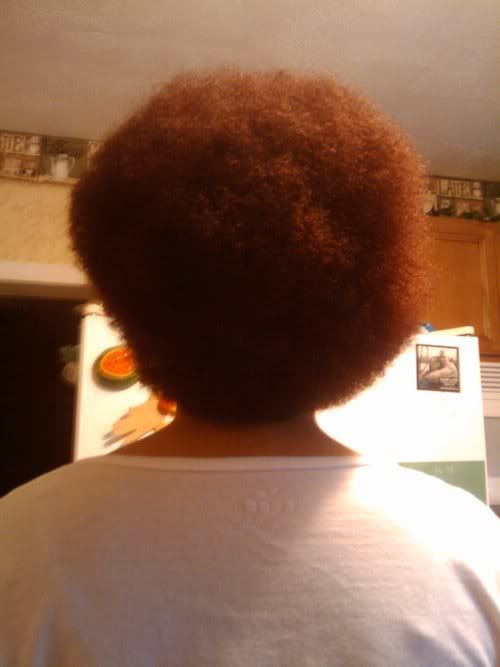 This is my first blow out since my big chop back in September.
I straightened my hair in December for the first time as well.
My hair is growing soooooo fast!!
Now that my hair is having a break under my weave, it should be growing even longer!
I can't wait to see my curls again.. No more weaves for me, just braids and other natural protective styles.